Urban Hut Club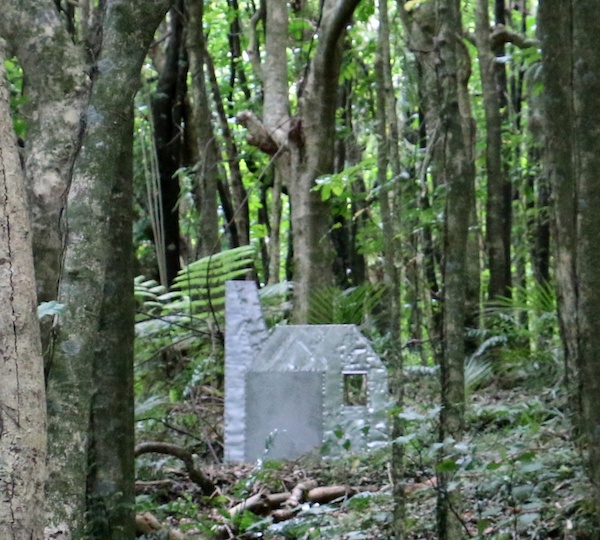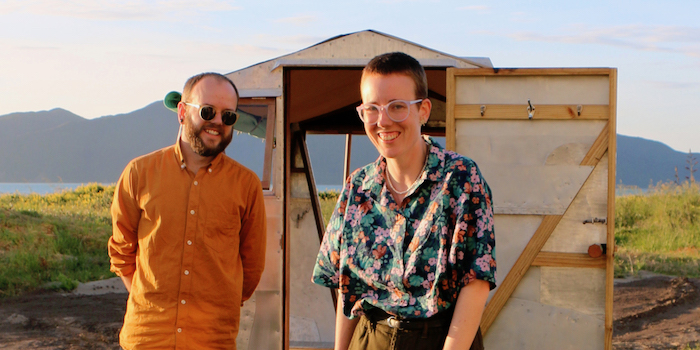 Lose yourself in the adventure of discovering hidden wild spaces and creations right on your doorstep with Urban Hut Club.
Journey up the Kāpiti Coast, from Paekākāriki to Ōtaki, to find five mini huts designed and made by Kemi Niko & Co. with local communities. Each creation tells a different story through the salvaged materials they are built from and the new commissioned fiction by local writers found inside.

Each hut has been paired with a local writer who has been tasked with crafting a short story to furnish the hut with character. Enjoy this story in written or audio form, either in the hut or at home by visiting the hut, capturing the code and entering it on the hut page.
Commissioned by New Zealand Festival of Arts. Curated by Bret McKenzie. More info.
Turn your hut journey into a learning opportunity with the Urban Hut Club teacher resources
Urban Hut Club Teacher Resource
You've come to the right place! Here you'll find written and visual clues to lead you to all of the huts.
Click on a hut icon from to visit the hut page. Read the directions and safety notes before you set out (this is a good time to hit 'Download for Offline Use' if you need to). When you are ready, take the train, bike or car to the huts 'Start Location'.
Once there, you'll see the Urban Hut Club sign (see example above). From here follow the app directions, or refer to your downloaded PDF version, until you see the hut.
Once you've found the hut, look for its unique code
Hidden inside all huts is a code that you can enter into the 'Found it' box on the hut page. This will unlock the hut fiction, in written and audio formats.
You have now 'digitally unlocked' this hut! Return anytime to the unlocked hut page to read the story at your leisure.
Save your progress > save the app to your homescreen
Android: Click your browser menu button, select 'add page to' and then choose 'homescreen'
Apple: Click the menu button and select 'add to homescreen'
Take the train
We think trains are great! There are regular train journeys along the Kāpiti line that will get you to all the Urban Huts, except Ōtaki. If you are taking it easy and just visiting one of the huts a train journey is perfect, it will just increase your walking distance, see a hut page to find out by how much. Otherwise why not. . .
Here are some day trip ideas you might try:
Paekākāriki & Whareroa Huts
Take the train to Paekākāriki station. From here you can bike to Paekākāriki Hut (through the village streets) or Whareroa Hut (via the Te Ara o Whareroa bike track through Queen Elizabeth park). Pack a picnic, clear your schedule and do both in one day! Or take it easy and choose one.
Paekākāriki, Kaitawa & Waikanae Huts
All of these huts are within 5-10 mins bike ride from train stations. Get a Metlink Explorer day ticket (zones 1-10 $20) and hop on and off, biking up to each hut as you go.
Mountain Biking Day
Whareroa Farm has heaps of great mountain biking tracks as well as the biggest of the Urban Huts. Check out this map and the Whareroa Hut page to plan your route whether you get there by train (via Paekākāriki station) or by car.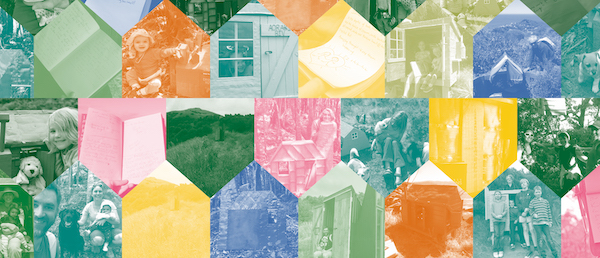 Urban Hut Club Supporters
Commissioned by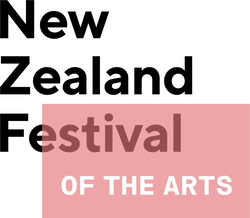 Created by
Partnered by
Hut Fiction Curated by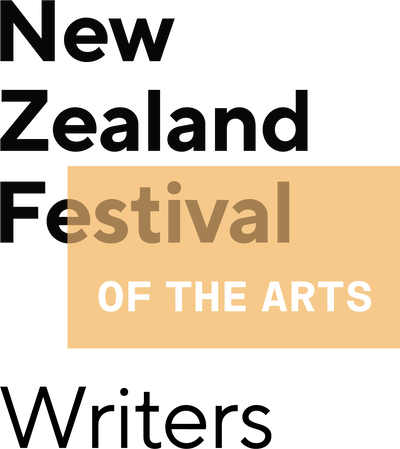 Project Curated by
Bret McKenzie
Community Support by
Whareroa Guardians Trust
Paekakariki Community Orchards Group
Ngāti Haumia
Friends of Wainui Stream
Waitohu Stream and Dune Care Group
Friends of Kaitawa Reserve
Department Of Conservation
KCDC Parks and Recreation
Nga Manu Bird Reserve
Helen Forrest
Paekakariki.NZ
Libby & Tainui Hakaraia
Elevate Ōtaki
CCS Disability Action Wellington
Materials Donated by
Steve Cosgrove
Andzrej Suchanski
Kirk Neilson
Weka Stitch
Carolyn Smith
Mandy and Robin Reid
Renown Builders
Mark Amery
Peter McKenzie
Lily Carter and family
Te Horo Beach
Sally Frater
Sarah Grandison
Linda Hill
Penny and Ian Redwood
Dulux
Nicole and Jana Patana
Joshua Harris
Nico Borron
Linda Hill
Penny and Ian Redwood
Human Dynamo Workshop
New Zealand Festival Workshop
Special thanks to
Jordan / Leyden family
Rob Uivel & Sue Dorrington
Fox River Community
Anna Dean
Brendon and Lotti
Val and Susana
Wrigley Family
Davies family
Emma Deakin
Claire Mabey
Eva Prowse
And the NZ Festival team
Naomi Smith
Hayley Jefferies